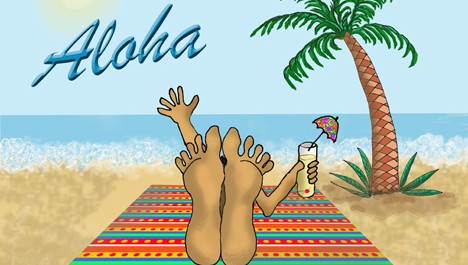 Deciding To Book A Travel Package Or Not
Planning a vacation for yourself or your family is very important. You of course want your trip and quality time to be the best it can be. Planning a successful trip can be quite time consuming. This might be a time that you look into using travel agents to plan your vacation.
Is A Travel Agent Beneficial?
Using a travel agent does have some benefits. The agent has knowledge of hotel deals, early booking discounts and special fares that you might have difficulty finding. Booking your trip through a travel agent would be much quicker and efficient. All the details of your trip are made for you. Another important aspect of booking through a travel agent is that will they have knowledge of laws in different countries that you will need to be aware of. Utilizing a travel agent to save you money, will cost you money.
One of the largest benefits of planning your trip through online booking sites is that you have the freedom to arrange your own schedule. An example of this would be if you wanted to spend several days at an attraction. A travel agency might be able to book you for only one day. If you're willing to spend the time researching discount sites, you would probably be able to come up with a comparable trip package to that of a travel agent. If you're planning an overseas trip, you would also need to ensure that you learn all of the passport rules, and laws and regulations of wherever you're traveling to.
Planning A Short Trip
If you're planning a short trip, such as for a weekend or only a few days, it could be very beneficial for you to plan the trip yourself. When you're planning a longer trip, it would be beneficial to use the services of a travel agent. Their knowledge of discount packages, car rentals, documentation and passports will be worth the fee you must pay for longer trips. Whichever way you decide to plan and book your trip, it's best to make your reservations as early as possible in order to get the best deals available.