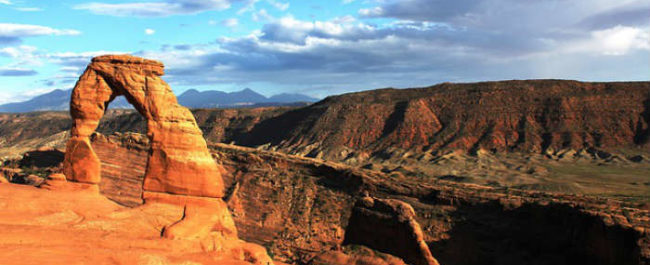 Best Places To Take A Fall Vacation
With summer winding down, the temperatures start to taper off, children return back to school and most tourist hot spots become a little bit quieter. For some vacationers, the fall is the perfect time to experience places that would have otherwise been too congested or warm to visit during the peak summer travel months. Ira Riklis shares some well-known spots to vacation in the fall season.
Best Time To Travel Is In The Fall
The fall is the best time to take advantage of travel deals in this slumping period of tourism. If you're one of the lucky ones that can take advantage of fall travel here are some of the best locations to pack your bags and head to in September and October. These spots are ideal for seeing the breathtaking change of the leaves, have outstanding scenery or just great fall activities to enjoy.
Watch The Leaves Turn In These Five Spots
Grand Canyon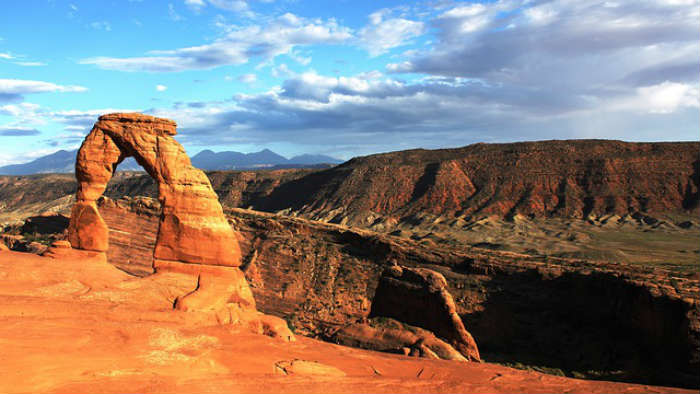 The Grand Canyon is one of those places that get so hot during the summer that it becomes unbearable for many tourists. But if the Grand Canyon, Arizona's number one tourist attraction has always been on your bucket list, then September through November are great times to enjoy one of the best views in the entire world.
Measuring 277 miles long, 18 miles wide, and one mile deep, the Grand Canyon is a must-see for anyone who enjoys outdoor activities. The Grand Canyon is still loaded with tourists in the fall months because, like you, they are probably thinking the same thing. Summer is way too hot and that's why many avoid it during those months.
Cooperstown, NY
It's no secret that New York State has some of the best fall foliage in the entire country. Its dense forests bloom in many shades of yellow, orange, and red to mark the beginning of autumn. Combine that with staying in the city that is host to the National Baseball Hall of Fame and you have the recipe for a perfect fall getaway. Cooperstown hosts many fall festivals throughout the season and like, most New York communities you can enjoy hiking, apple picking, and other fall activities.
San Francisco, CA
This city sits at the top of a popular reader survey as one of the best places to visit in the fall months. San Francisco is a city of beautiful views that go perfectly with the fall months. Home to the iconic Golden Gate Bridge, San Francisco stands as a collective of diverse neighborhoods rich in history and culture.
It combines the big city function packed tightly in a small quaint city that is abundant in personality and free expression. Take in the awe-inspiring views from Twin Peaks, take a walk along the marina or enjoy a ride on one of the classic cable cars.
Lancaster, PA
This traditional city buried in the heart of Pennsylvania's Dutch Country is the quintessential fall getaway for people who want a quiet, relaxing atmosphere while taking in some of the best that autumn has to offer. What makes Dutch Country special is the orchards, corn mazes, homemade baked goods, farmers markets and the network of antique shops that have taken residence just 30 minutes north in Adamstown. It's also a few miles from Hershey, PA, giving visitors more to see.
Hawaii
For the vacationers who want it all for the least amount of money then the trip to Hawaii in the fall is ideal. Enjoy lower rates, fewer tourists, and an abundance of competition that keeps airfares, hotel rates, and other activities down in price while enjoying one of America's premier relaxation destinations.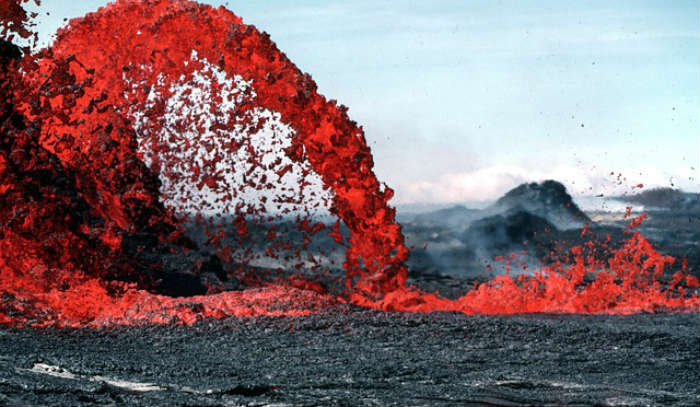 Hawaii is truly a beautiful place that has it all from Volcanoes to beaches, to snowcapped mountains. It boasts a truly unique culture unlike any other state in the America. It's no wonder why so many people flock to the state throughout the year on family vacations, honeymoons, business functions and other excursions.